Interior/Exterior Painting
Interiors- How do we go about protecting your areas where work is being done…..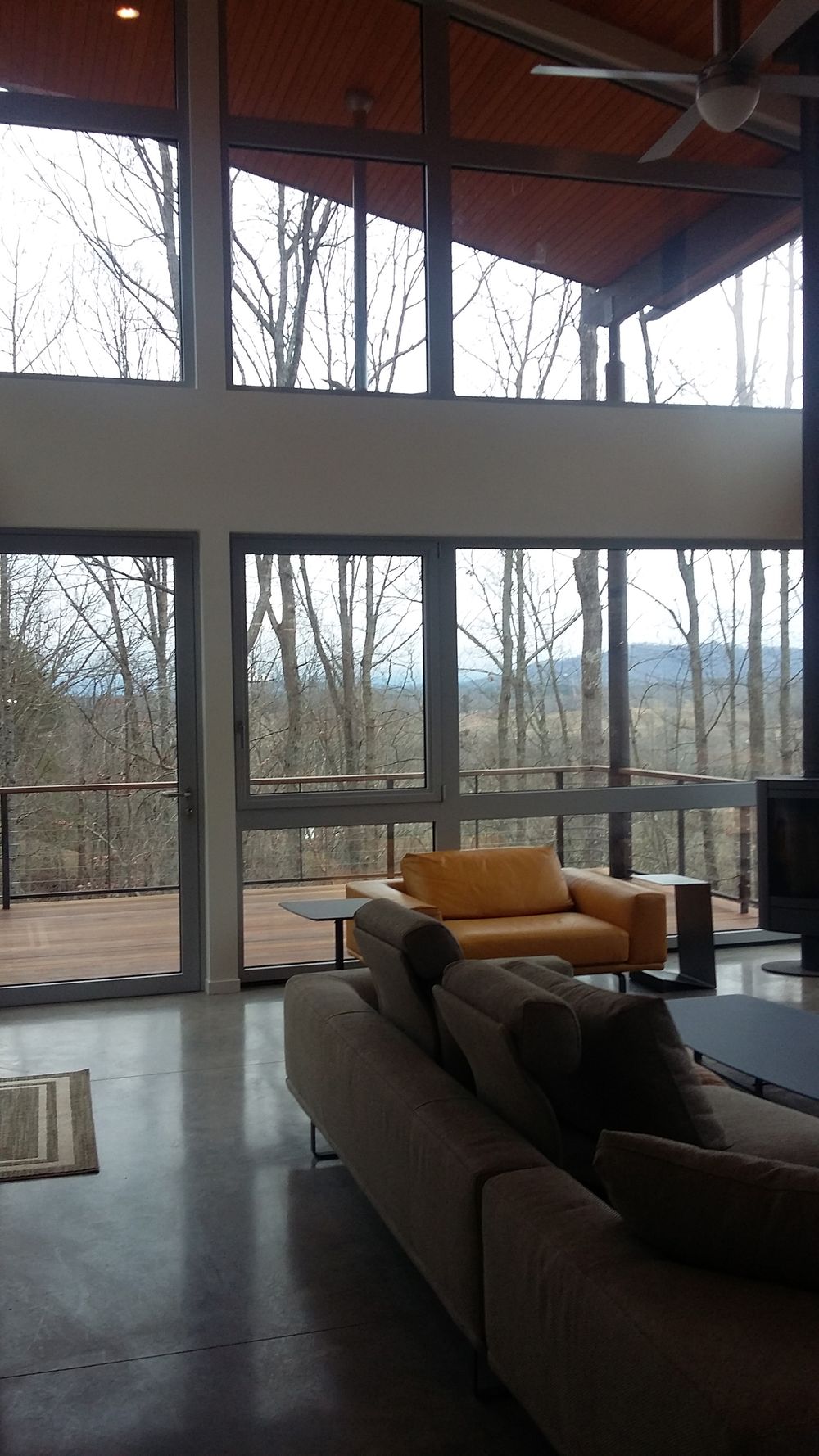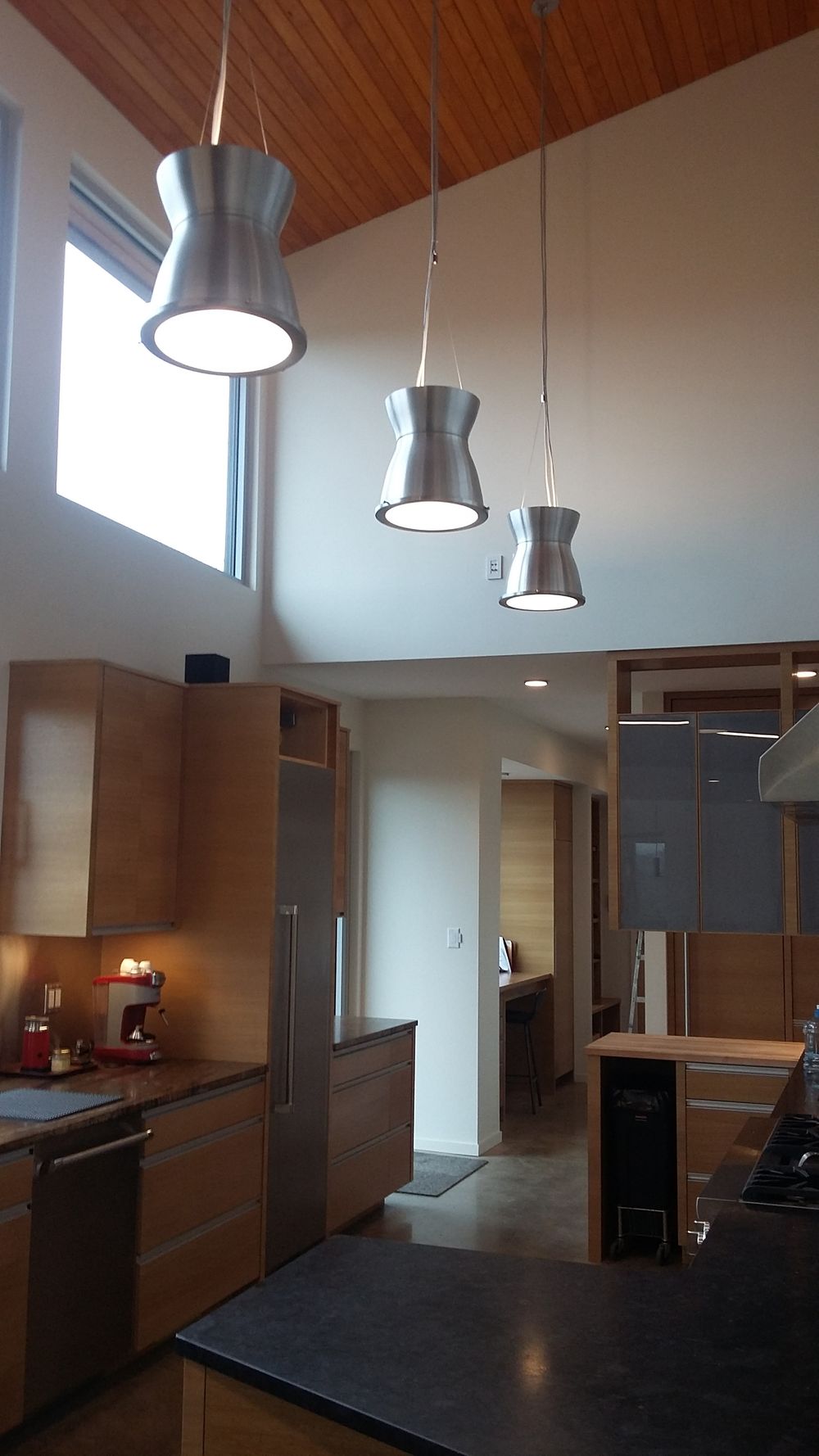 As a responsible, professional Asheville painting company, we remove small items to another area of your home, then we group your furniture in groups and cover with plastic. All exposed floor areas are then covered with dropcloths along with a path of drops from the entry door to the area we are working in. Now all switch and plug plates are removed a put in storage bags. Now we check areas to be repaired. We look to see if there is any mold or mildew, if so that will be to be removed and rinsed. We check ceilings and walls for any cracks or nail pops. We check the trim to see if the is any areas where the paint is peeling and needs to be sanded. Then we see if any area need holes fill or if the caulking needs to be repaired. As we go through the prep work, and we frequently vacuum areas to prevent dust. At the end of the day, if all equipment is neatly stored out of your way. If this is a room, you will need for the night, we put it back together till the next day. If the house is dated prior to 1978, we follow guidelines set by The EPA for disturbing any lead dust. Primers are applied as needed, follow by the finish coat of your choice. For Ceilings, we generally use a flat paint. Walls- flat is easier to touch up, eggshell is better for washing. Trim is usually a satin or semi-gloss enamel which is a harder finish to withstand more use.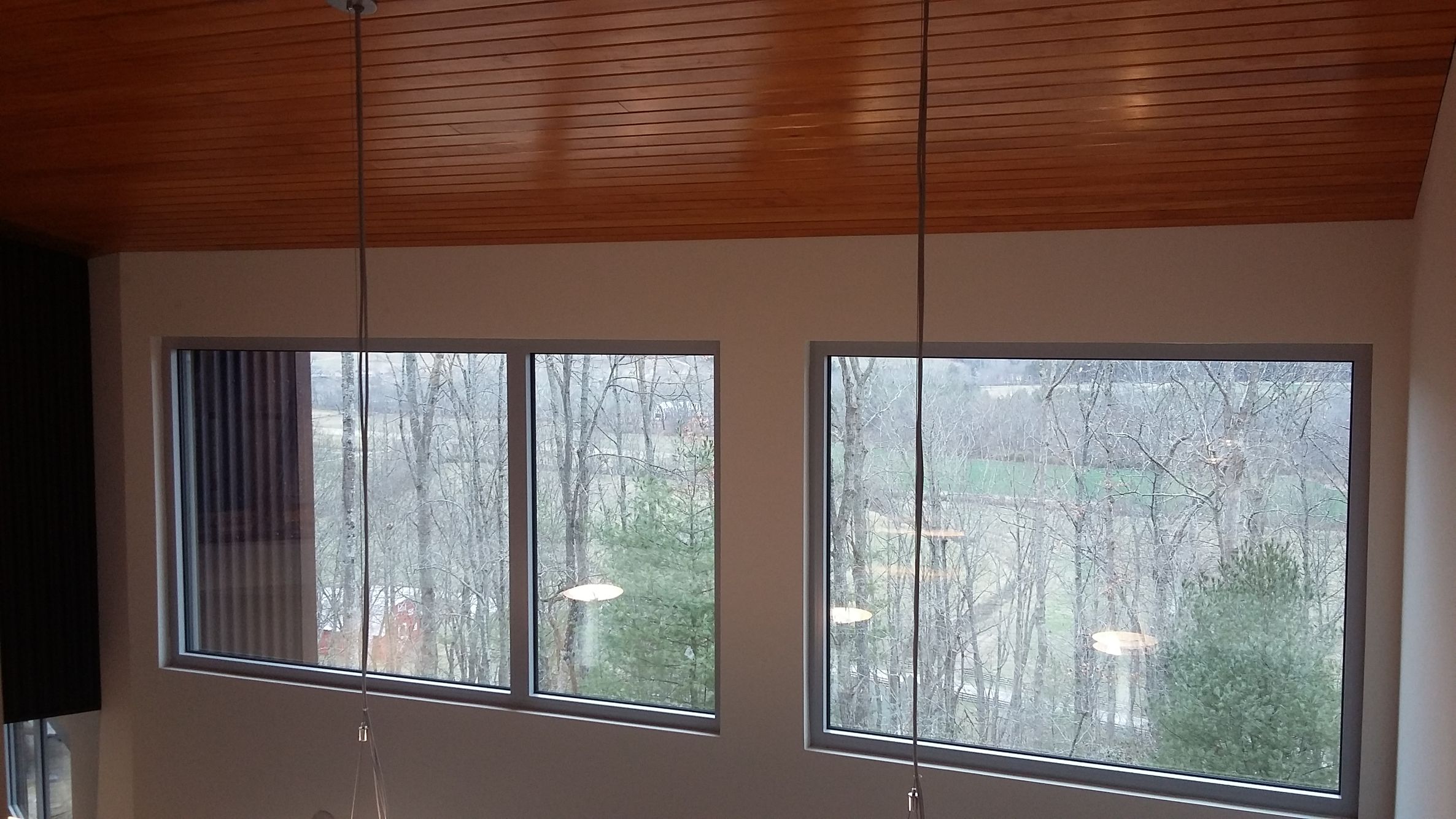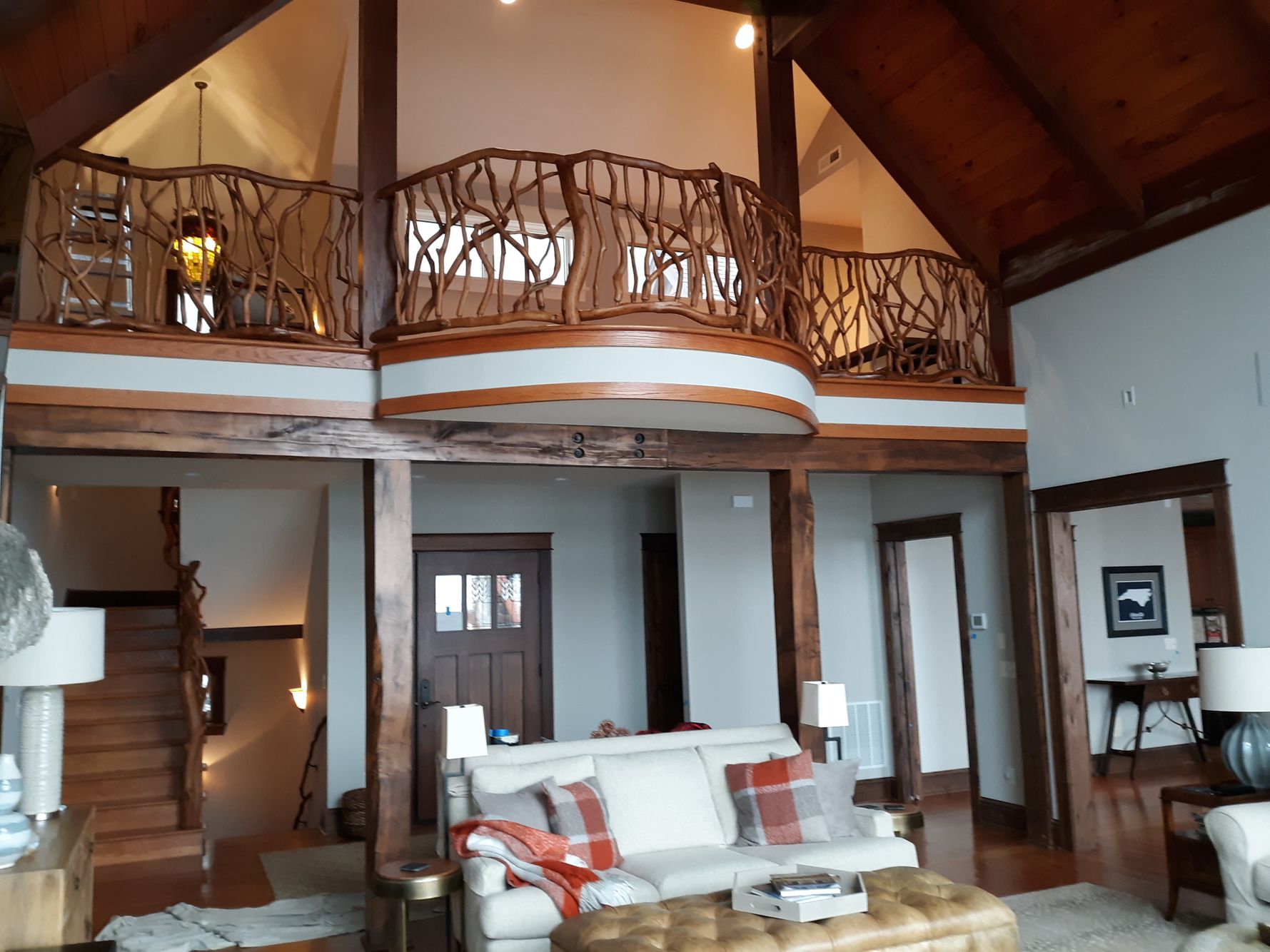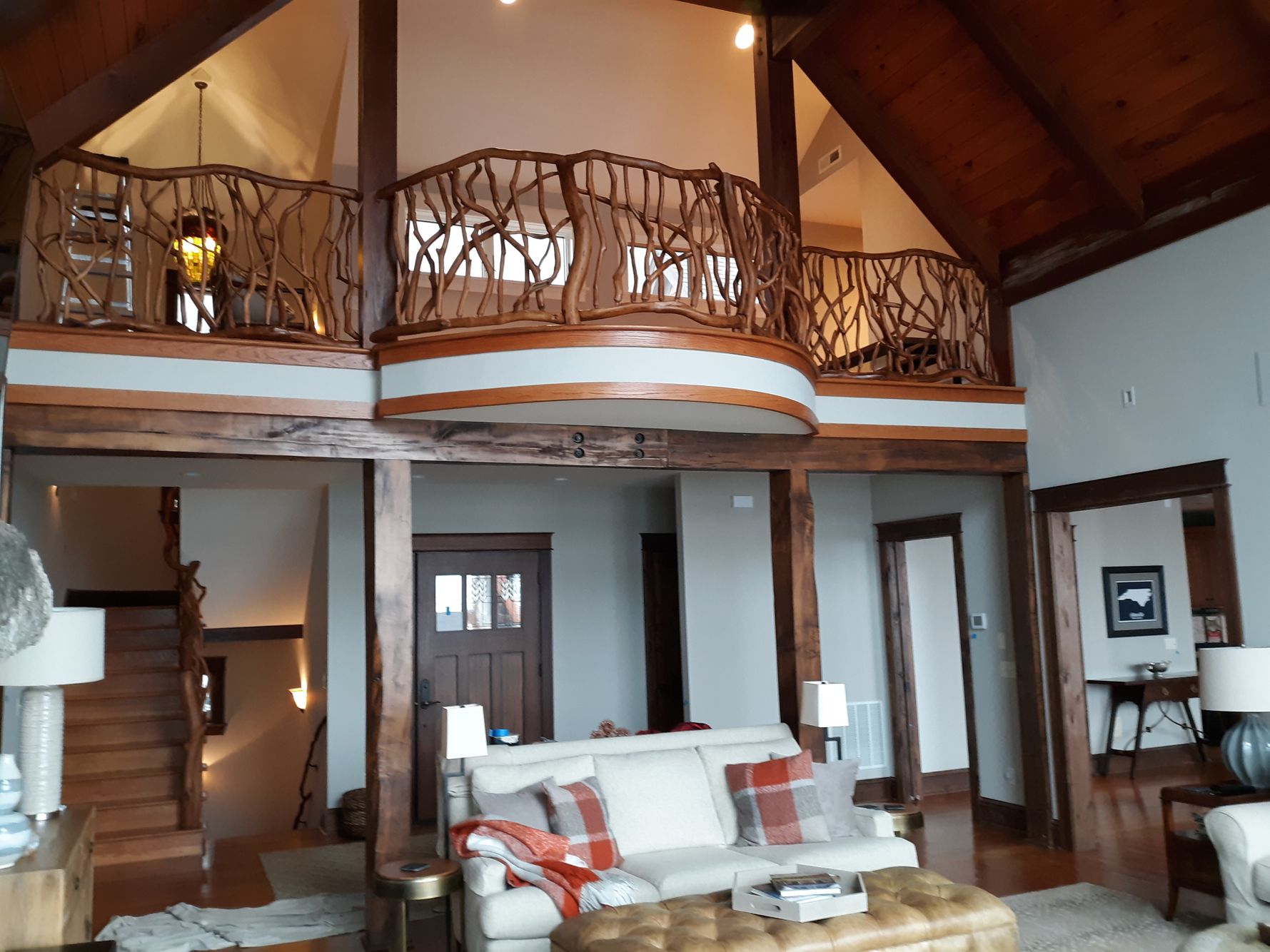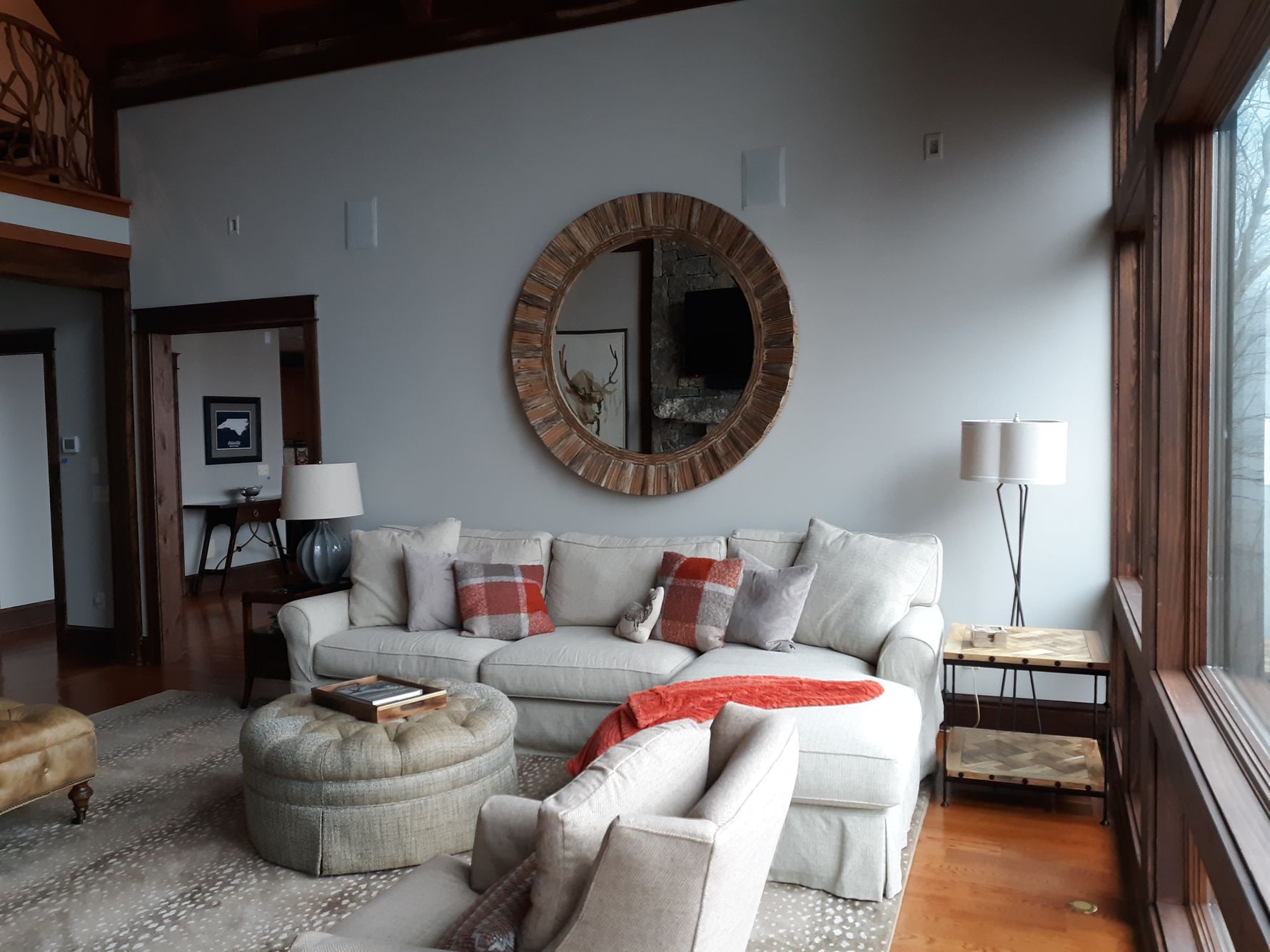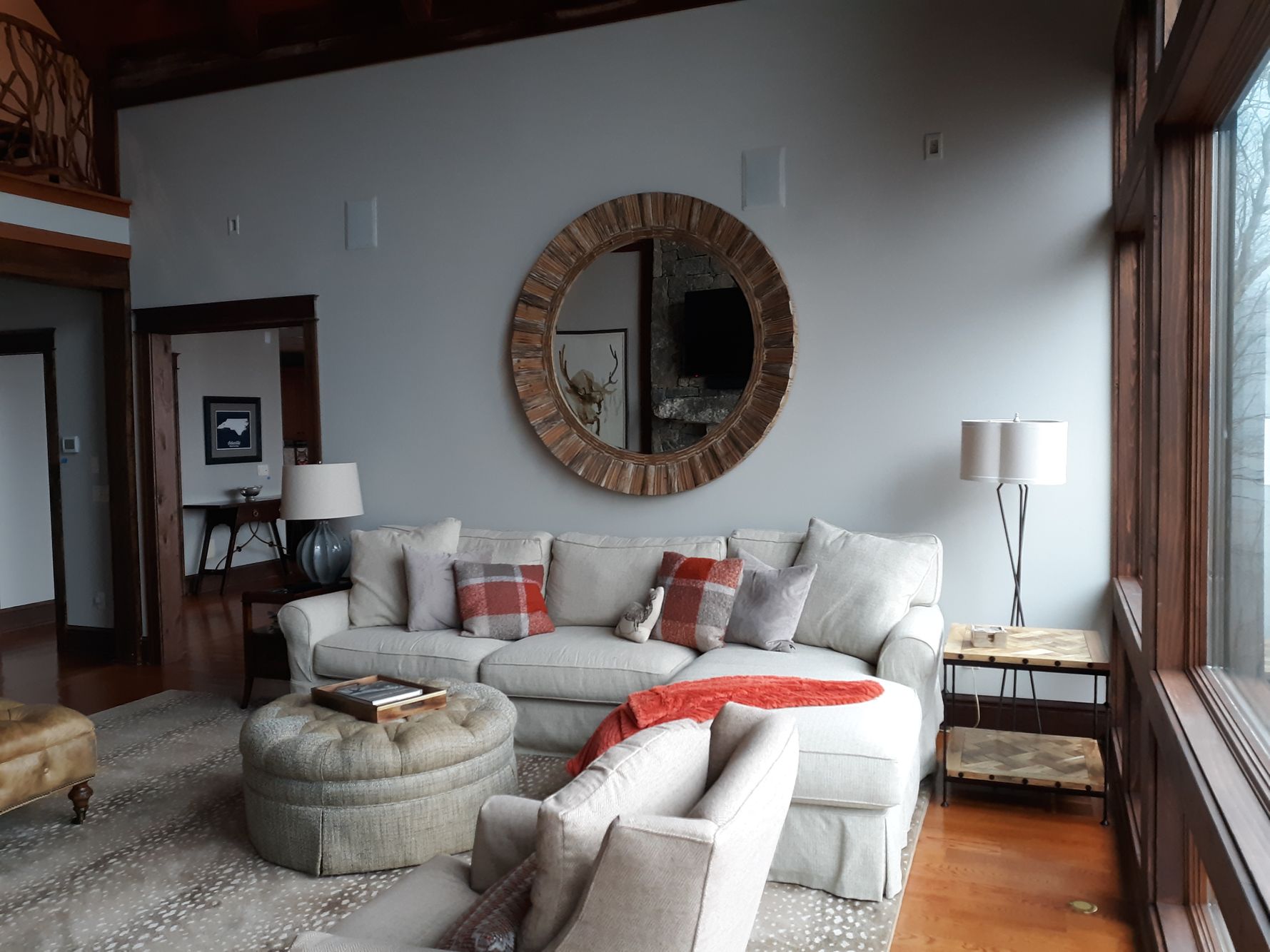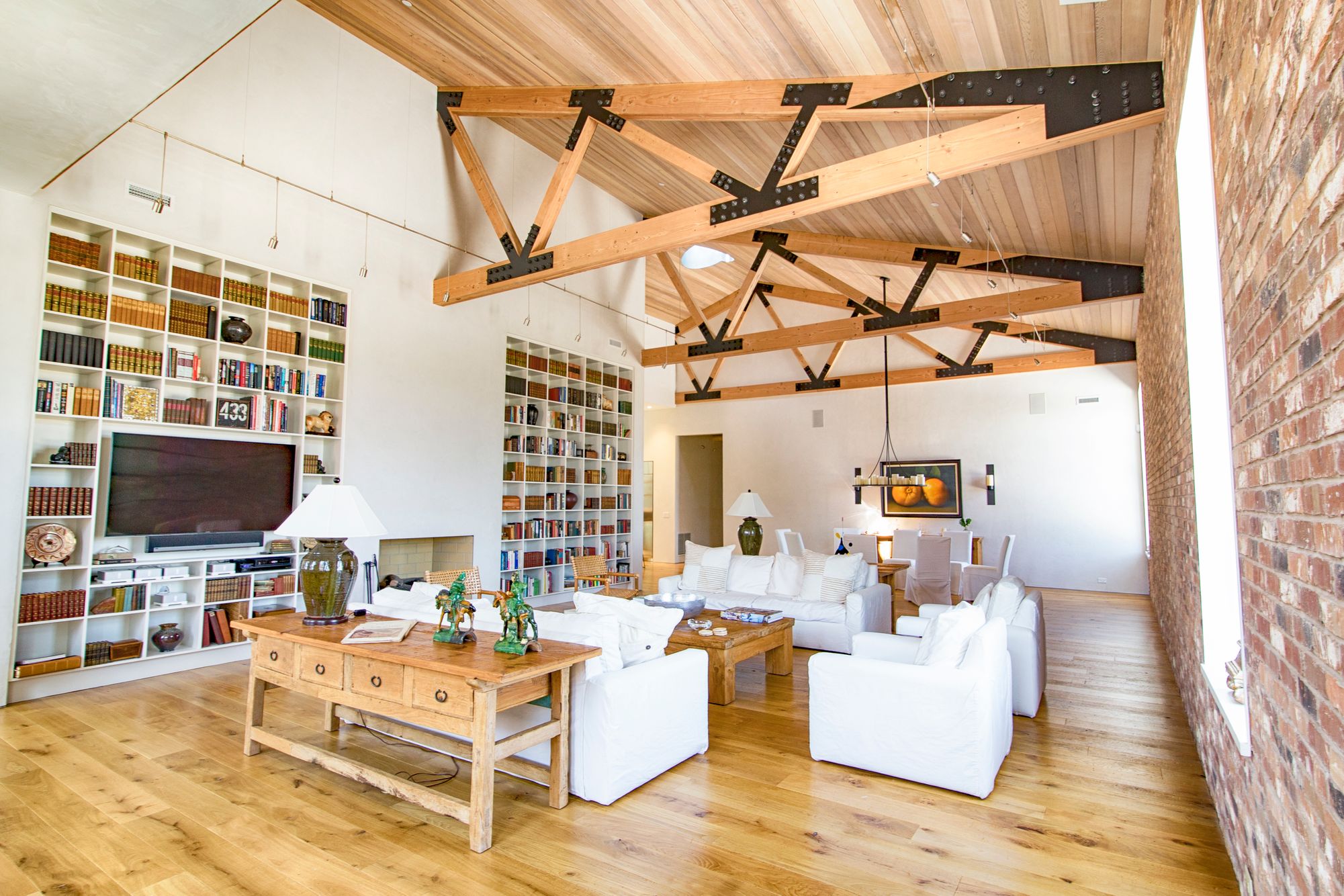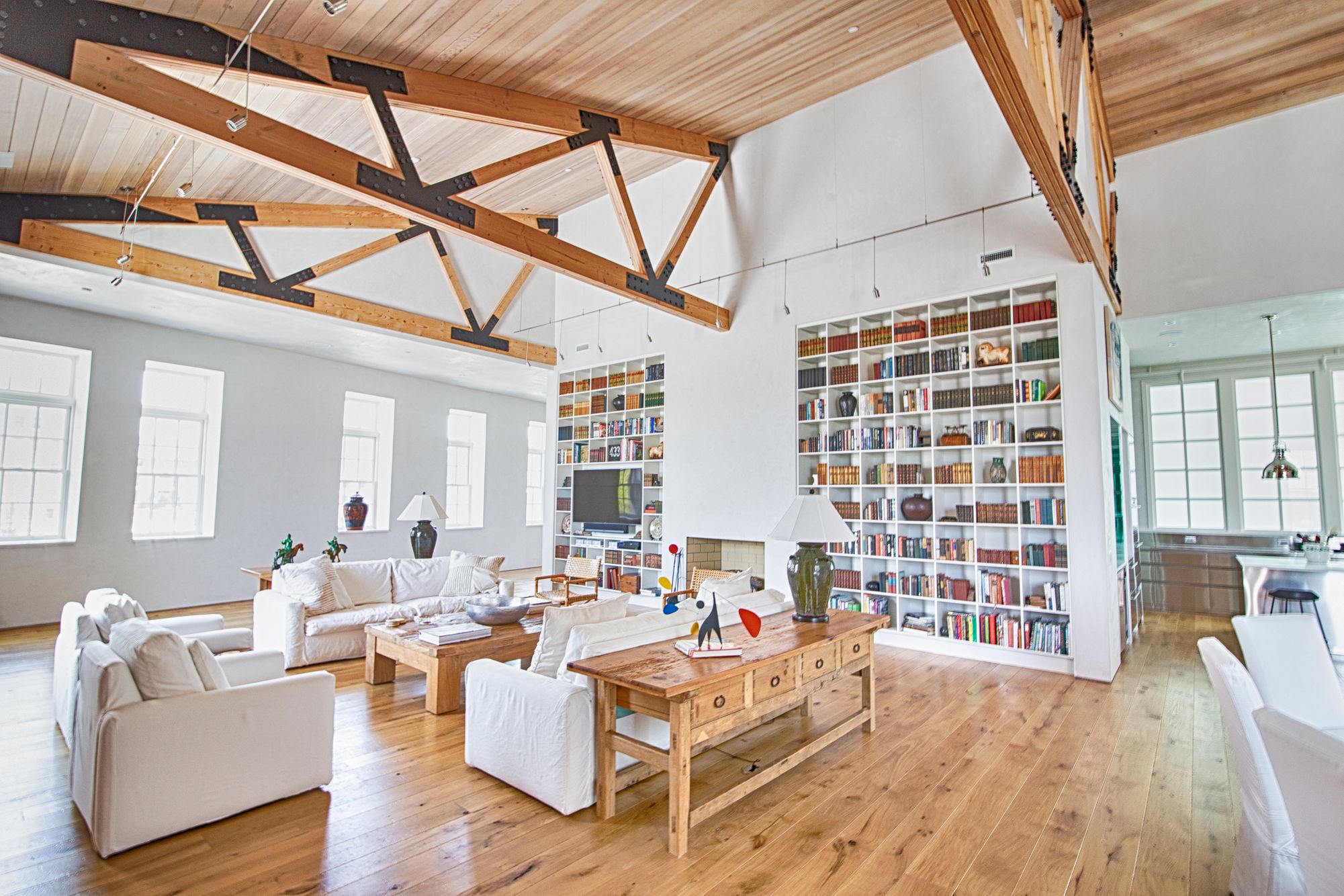 Exteriors- What is the difference in Interior and Exterior paints…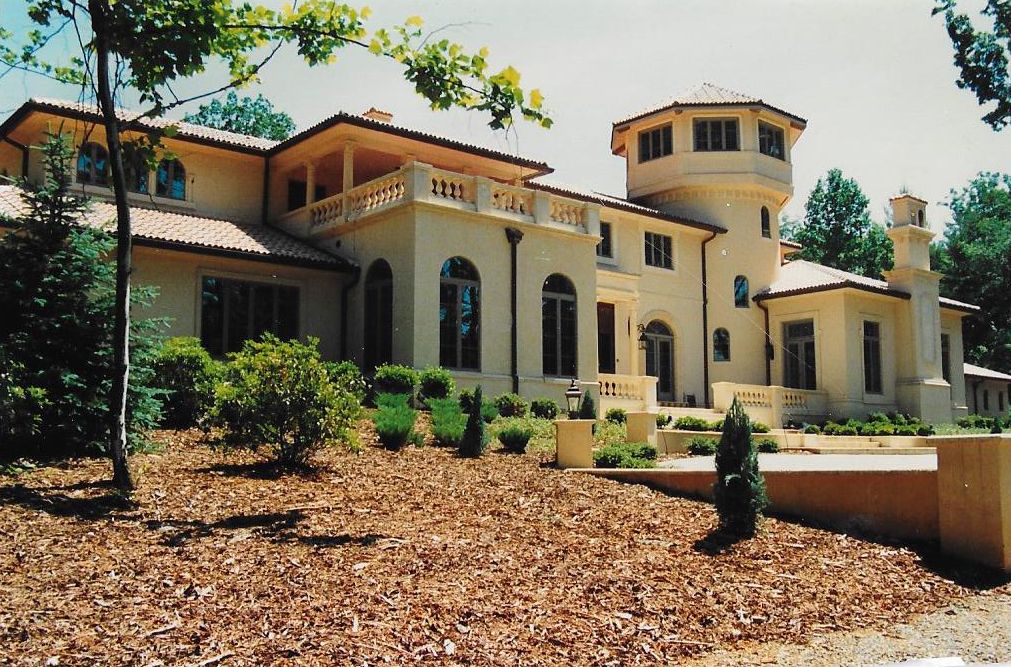 All paints are made up of Solvent, resin, additives and pigment. Exterior paints contains resigns that are more flexible, so when the surface underneath, expands and contracts with the temperatures they hold up better. So why can't exterior paint be use indoors? They also have additive to control mildew and fungus, which on damp days could omit a slight odor and could cause allergies. Interior paints have a more rigid resin, which makes them better for preventing scuffing and easier to clean.
On our Asheville exterior painting projects, first we wash and rinse everything down, that we are to paint. This ensures a clean surface. We protect your flowers and shrubs by constantly watering these to protect them from the wash. Then in a day or 2 we will return to check for the prep work. If scrapping is needed, we put down plastic and or drops to catch the loose materials. If this is a pre 1978 house and we suspect lead, we will follow rules for Lead. If there are areas where the caulking has failed, those areas will be addressed and repaired. We look for any area where rain can get in and do damage to your house. If the house has never been caulked before we advise for you to do this. These are areas where water can get in and do damage. Some areas are not supposed to be caulked, which this can be discussed when we meet with you for your estimate. If areas are scraped down to raw wood, we always prime these areas first to seal them before we caulk. If not the raw wood, pull the elasticity out of the caulking. We always provide a porta jon on the job site for the workers. At the end of every day, we take down all equipment and neatly store them out of your way. All trash for the day, is picked up and bagged and remove from the job site. Call the professionals at Housescapes, we're Asheville's painting company of choice for all your interior and exterior projects.